ARBA

Web
American Rare Breed Association!
Our Links
Sites of Importance
The following links are ones that we feel are important to our exhibitors.
---
Kennel Club USA
Kennel Club USA is our sister organization that is an All Breed organization. The Kennel Club USA is a flavor of both the old country as well as the United States in the way it presents its conformation dog shows.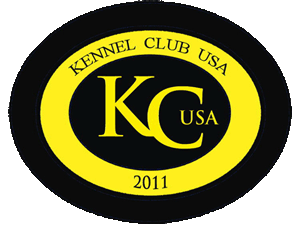 Kennel Club USA offers a venue to exhibitors all across the United States and Canada and soon into Mexico. It has partnered with the UCI a German based Kennel Club in order to provide International Titles to their exhibitors. This will save thousands of miles for hundreds of exhibitors and their dogs.
Kennel Club USA has adopted the rules and regulations of the UCI, thus this allows KC-USA to be able to issue the German based kennel clubs titles.
Kennel Club USA is looking for individuals to help run shows in their local Area. We are also looking for Stewards who are willing to work at our shows. For more information please call them at 800-693-2772 or email them at support@arba.org for more information. http://www.kennelclubusa.com
---

ARBA has also partnered with Traveling with Pets to ease you and your pets travels.
This will give our exhibitors a discounted rate for their hotel accomadations. By clicking on the hotel logo on the right you will be able to enter the site to search for a hotel in the city of your choice. Please pass this information on to others that you know that are looking for pet friendly hotels across America. http://vacationpetfriendly.com/hotels/arba
Top