ARBA

Web
American Rare Breed Association!
Bolognese rare breed of dogs are the CUTEST, SWEETEST, FUNNIEST AND SMARTEST
PUPPIES IN THE WORLD! Bolognese are an extremely rare breed. They have beautiful white
coats that are similar to human hair. They don't shed. I found out about Bolognese dogs while res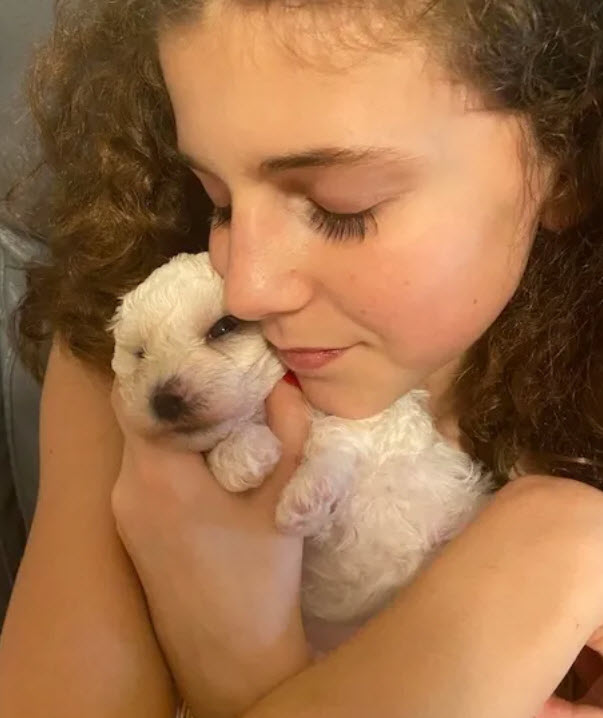 earching the most hypoallergenic breed in the world due to my extreme allergies to animals.
Low and behold, I'm not in the slightest bit allergic to my beautiful bolognese babies who
quickly became part of our family. In fact, our family became so in love with our Bolognese
babies, we decided to share the love and joy with others by becoming breeders.

Bolognese are extremely loving, entertaining and loyal to their owners. They are considered
companion dogs because they love to be as close to you as possible, both physically and
mentally. They usually weigh between 5 to 8 pounds. Bolognese don't bark unless they feel the
need to protect you or if they are super excited to see you when you return home. They love to
play, dance and cuddle. Bolognese make great family pets. They love children and are known
for getting along with other animals!

Many years ago, Bolognese were founded in Italy. Bolognese were known as the best gift for
royalty. This was because they are easy to train, smart, entertaining and eager to please
everyone around them. They were often in the Renaissance paintings with their royal owners.
Bolognese are famous for their love of dancing. They call it the "BOLO Dance". They balance
on their hind legs and spin around.

Our philosophy when breeding our Bolognese puppies is to spoil them with love and attention.
This is truly effortless because you can't help but love and adore them. Our family literally can't
wait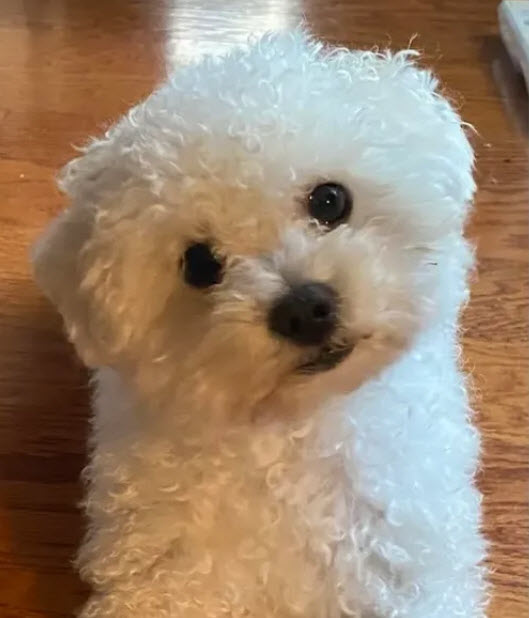 to see our babies when we wake up in the morning. This means that a puppy purchased
from our family will arrive socialized. We feed them an all natural diet. I personally groom all the
new puppies and adults myself because I like to use all natural products. All our adult dogs are
DNA tested for diseases to ensure healthy puppies. All our puppies are examined by our vet
and come with their own health certificates along with the recommended vaccines.

T
here are three options for delivery of your new puppy: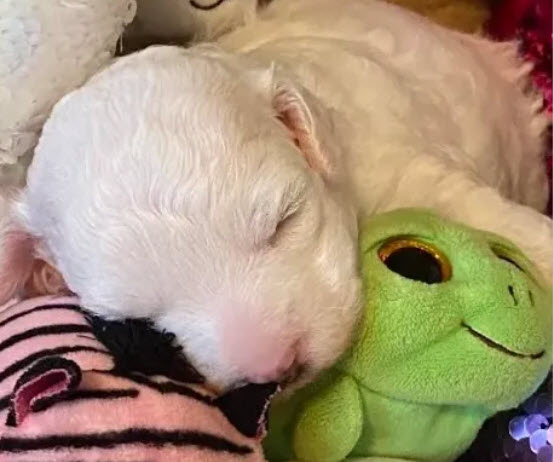 We can fly your puppy on airlines that allow animals to your nearest airport. If you live close by
us, you are welcome to come by and pick up your puppy.
I can personally fly with your puppy in the cabin to your closest airport.
Or you are welcome to come and pick up your puppy from our home.
Every puppy will come with a kennel, their favorite toy and a blanket. Along with their health
certificate.

WE HAVE A LITTER ON THE GROUND NOW
I'm always happy to answer any questions you may have. I warn you though, I can talk for
hours about our lovely bolognese!
We are extremely careful in our selection of the bolognese we choose to breed.
There are several ways to contact us:
https://eastcoastbolognese.com/
Email: eastcoastbolognese@gmail.com
Topa>